Introducing
The Home Paternity™ Test
Simple, accurate, affordable DNA testing is now available in the privacy of your own home.
Try Our Simple 3-Step HomeSwab™ Process
DNA paternity testing no longer needs to be difficult, with long trips to labs and blood work. Our easy and exclusive HomeSwab™ process can be done simply in your own home, and the kit is easily purchased online from our secure website.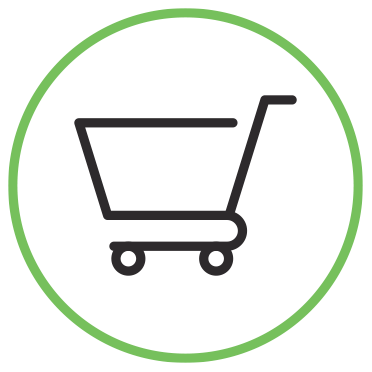 Once we got the test it was easy to use and we got the results really fast. The directions were easy to follow and the results were easy to understand. I would definitely recommend this company.