The Home Paternity™ Test
Simple and affordable DNA testing in the privacy of your own home.
At-home paternity testing made simple.
DNA paternity testing no longer needs to be difficult, with long trips to labs and blood work. Our easy and exclusive HomeSwab™ process can be done simply in your own home, and the kit is easily purchased online from our secure website.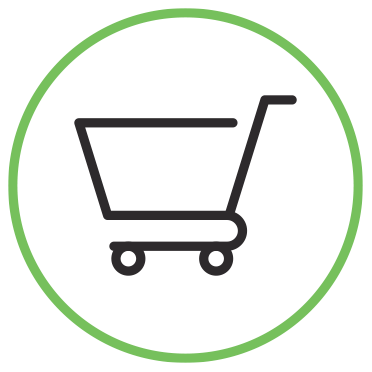 Everything went smoothly. When you count in mailing, took about one month from purchase date to result delivery. If I had to do it over, I'd spring for FedEx to speed up shipping.